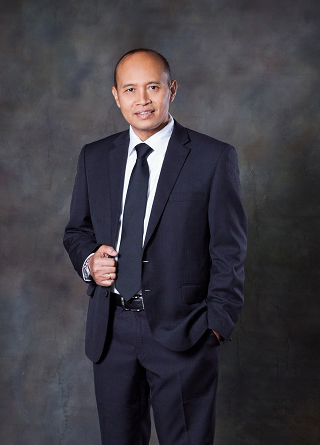 Dr. Ir. M. Edi Premono
President Director
PT Anugrah Analisis Sempurna, or AAS Laboratory, a laboratory services company, established on December 9, 2009 as part of the Saraswanti Group's Testing Inspection and Certification Division, is dedicated to Industrial Hygiene, Environment, fertilizer, pesticide testing, and calibration as part of its strong commitment to creating an integrated laboratory.
The company's progress is inextricably linked to three main factors: focus on quality and customer satisfaction, sustainable human resource development, and making environmental sustainability, health and safety a priority.
The National Accreditation Body of Indonesia (Komite Akreditasi Nasional, KAN) has accredited AAS Laboratory as a Testing and Calibration Laboratory to SNI ISO/IEC 17025:2017, with registration numbers LP-565-IDN and LK-245-IDN. AAS Laboratory has also been certified as an Occupational Health and Safety Service Provider by the Ministry of Manpower and recognized as an Environmental Laboratory by the Ministry of Environment and Forestry.
AAS Laboratory, in addition to being supported by competent and highly experienced Human Resources in their fields, also has advanced laboratory equipment and instrumentation to meet the challenges of the need for Laboratory Analysis Services in Indonesia.
The preceding qualifies AAS Laboratory as One Line Laboratory Services, which is integrated through a single service door, and as one of the laboratories known for its convincing credibility and commitment to meeting customer needs and satisfaction.
We hope that in the future, AAS Laboratory is capable of carrying out its competencies well and collaborate with various parties from various backgrounds.
Best Regards