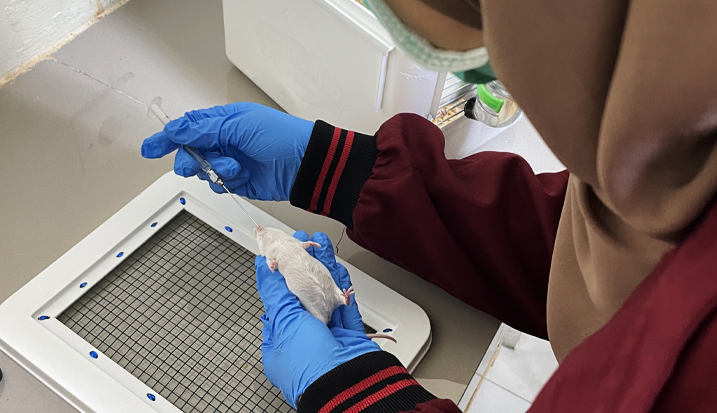 The waste problem is a serious concern for the Indonesian government and even for the world. Every activity carried out by humans or industry will certainly produce waste. A waste is categorized as hazardous waste or not when a characteristic test and or toxicology test has been carried out. Characteristic testing or Toxicological Testing has several stages as follows:
Characteristic Test
Proximate Test
TCLP (Toxicity Characteristic Leaching Procedure)
LC 50
LD 50
Chronic
Subchronic
Government Regulation of the Republic of Indonesia Number 22 of 2021 is the regulation that regulates B3 Waste. The regulation explains the categories of Hazardous waste, Hazardous Waste Storage, Hazardous Waste Utilization, Hazardous Waste Processing and Hazardous Waste Characteristics Testing.