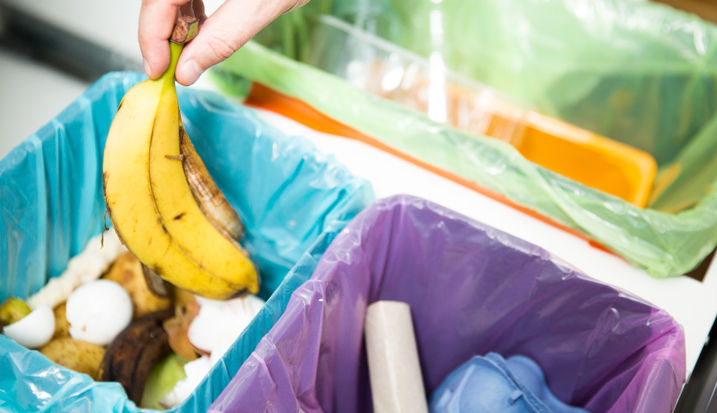 Domestic waste is any waste that is produced in the home environment. Local authorities' waste teams regularly collect the bulk of this, and additional household waste can be collected via one-off waste collections or skip hire. Larger or extra domestic waste can also be taken to a local recycling centre for disposal.
Industrial waste is defined as waste generated by non-Hazardous or Hazardous.
Nonhazardous industrial waste is the waste from industrial activity, which does not pose a threat to public health or environment, e.g., cafeteria garbage, dirt and gravel, masonry and concrete, scrap metals, trash, oil, solvents, chemicals, weed grass and trees, wood and scrap lumber, and similar wastes.
In contrast, hazardous waste is a residue from industrial activity that can harm public health or environment, e.g., flammable, corrosive, active, and toxic materials.
therefore, several things should be make sure, such as:
Location of Waste Disposal (Temporary and Final).
The condition of the trash bin when it is transferred to the Final Disposal Site.
Is trash segregated?
Is the location close to the Pantry / Kitchen / Mess?
Have any disease vectors been detected?
Also take into account the flying distance of the vector.
Is the Garbage Disposal Accessible to Wild Animals?
Is the trash can at the Final Disposal Site closed?