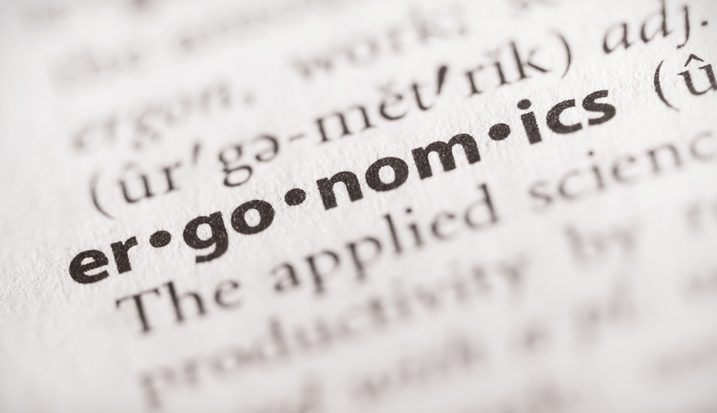 Ergonomics factors are risk factors that can affect labor activities caused by mismatches between work facilities which include working methods, work positions, work tools, lifting loads on workers, work tool designs and workplaces that are not in accordance with labor anthropometry.
Monitoring Ergonomics factors using the latest standard SNI 9011: 2021 Regarding Measurement and Evaluation of Ergonomic Hazards in the Workplace.
The science of ergonomics studies and evaluates a full range of tasks including, but not limited to, lifting, holding, pushing, walking, and reaching. Many ergonomic problems result from technological changes such as increased assembly line speeds, adding specialized tasks, and increased repetition; some problems arise from poorly designed job tasks. Any of those conditions can cause ergonomic hazards such as excessive vibration and noise, eye strain, repetitive motion, and heavy lifting problems.
Improperly designed tools or work areas also can be ergonomic hazards. Repetitive motions or repeated shocks over prolonged periods of time as in jobs involving sorting, assembling, and data entry can often cause irritation and inflammation of the tendon sheath of the hands and arms, a condition known as carpal tunnel syndrome.
Ergonomic hazards are avoided primarily by the effective design of a job or jobsite and by better designed tools or equipment that meet workers' needs in terms of physical environment and job tasks. Through thorough worksite analyses, employers can set up procedures to
Correct or control ergonomic hazards by using the appropriate engineering controls (e.g., designing or redesigning work stations, lighting, tools, and equipment);
Teaching correct work practices (e.g., proper lifting methods);
Employing proper administrative controls (e.g., shifting workers among several different tasks, reducing production demand, and increasing rest breaks); and,
If necessary, providing and mandating personal protective equipment.
Evaluating working conditions from an ergonomics standpoint involves looking at the total physiological and psychological demands of the job on the worker.
Overall, industrial hygienists point out that the benefits of a well-designed, ergonomic work environment can include increased efficiency, fewer accidents, lower operating costs, and more effective use of personnel.