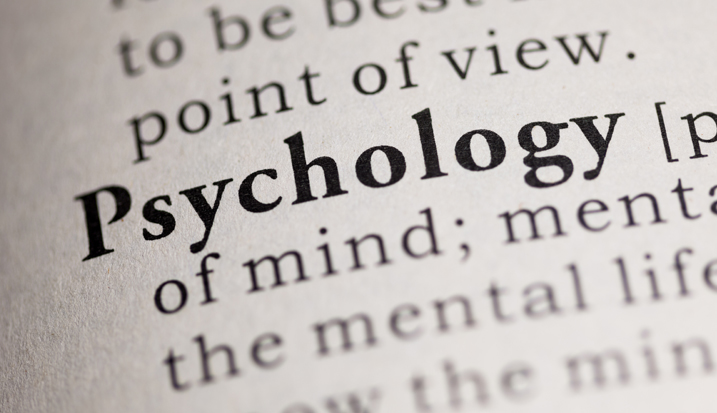 Psychological factors are risk factors that can affect labor activities caused by interpersonal relationships in the workplace, roles and responsibilities towards work.
Several studies concluded that psychological factors such as workload, organizational relationships, mental stress, job security, and job satisfaction have significant effects on workers' safety.
Potential psychological hazards include role ambiguity, role conflict, qualitatively excessive workload, quantitatively excessive workload, career development and/or responsibility towards others in accordance with the Questionnaire of the Minister of Manpower Regulation of the Republic of Indonesia Number 5 of 2018.