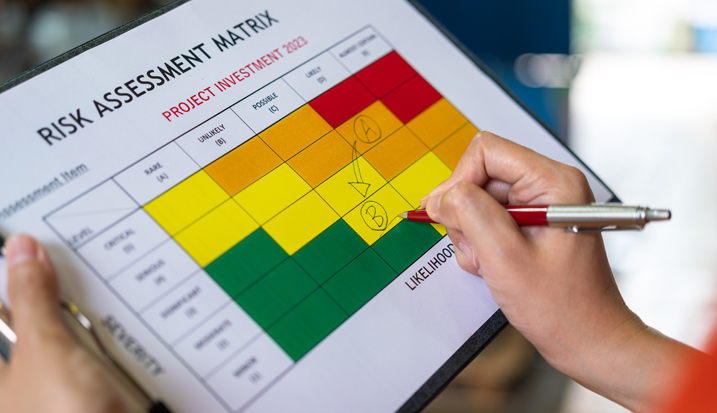 The process of estimating the nature and likelihood of adverse health effects on humans who may be exposed to potential hazards in a contaminated environment is known as health risk assessment.
The stages of health risk assessment include planning and scoping, hazard identification, dose response assessment, exposure assessment, and risk characterization.
A successful HRA requires a partnership of occupational health advisors, occupational and industrial hygiene advisors, managers and operational staff. It allows operations to identify risks and hazards, develop an understanding of potential health effects and measure exposure to harmful substances.
The HRA process also involves the consideration of political, social, economic and engineering factors combined with risk assessment information to develop, analyse and compare options for better health outcomes.