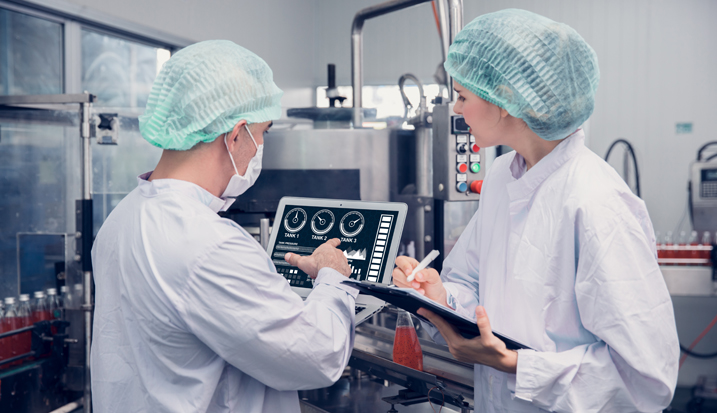 A preventive health business that focuses its activities on individual health efforts as well as personal efforts for human life and the human environment.
Monitoring and implementation of Sanitary Hygiene in the workplace including workplace buildings, cleaning facilities, air requirements and household management.
Therefore, Food Sanitation & Hygiene is all about:
Personal hygiene for food handlers.
Kitchen Hygiene with regard to structures and procedures.
Food Hygiene in relation to storage, preparation, cooking and reheating food.